C'est La Vie Collection
Blossom into spring style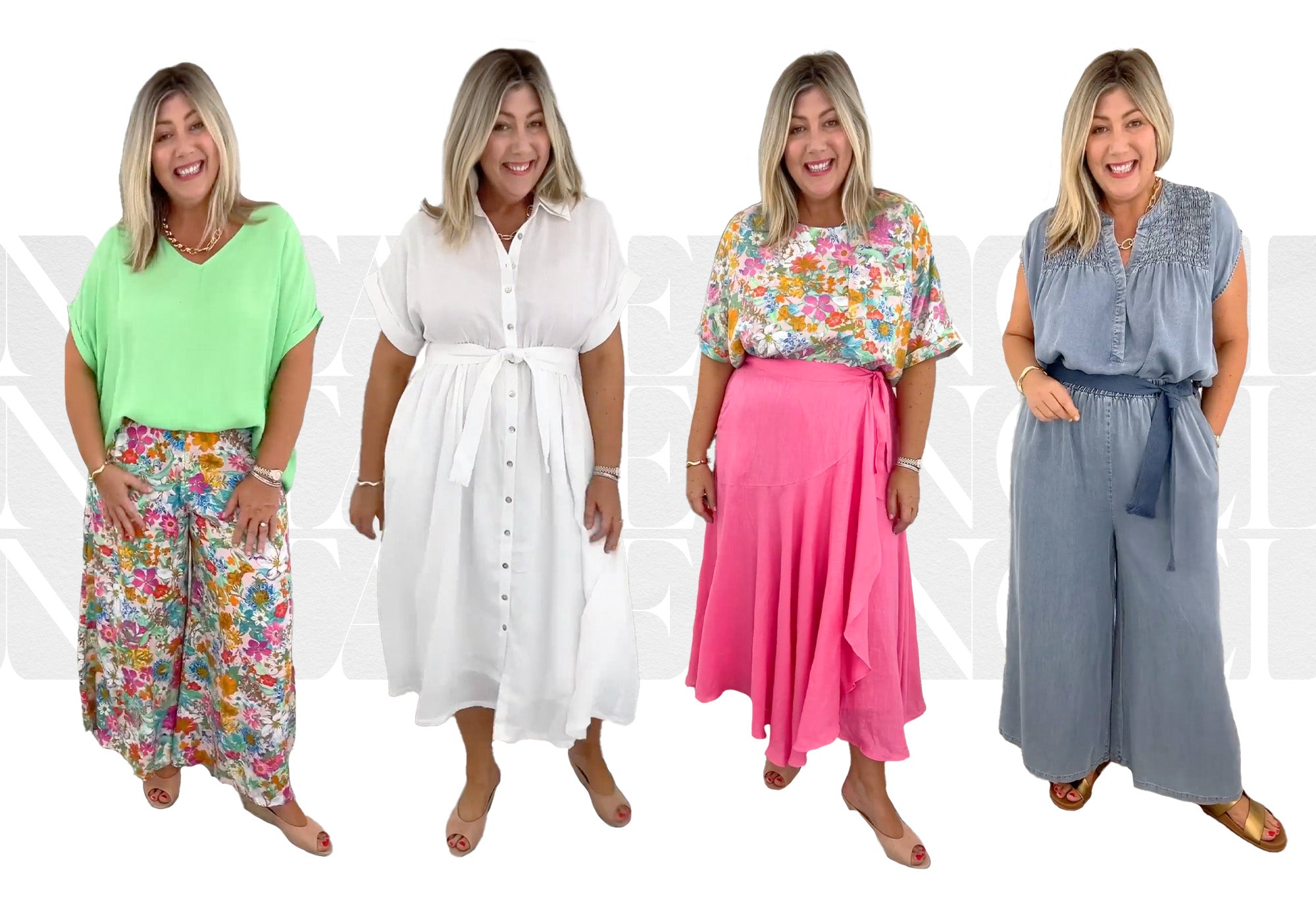 @letmetrybeforeyoubuy
NAT ANGEL X EB&IVE
From luscious linen to buttery tencel, prints to plains, sets to dresses... discover Nat Angel's favourite styles.
Explore the Edit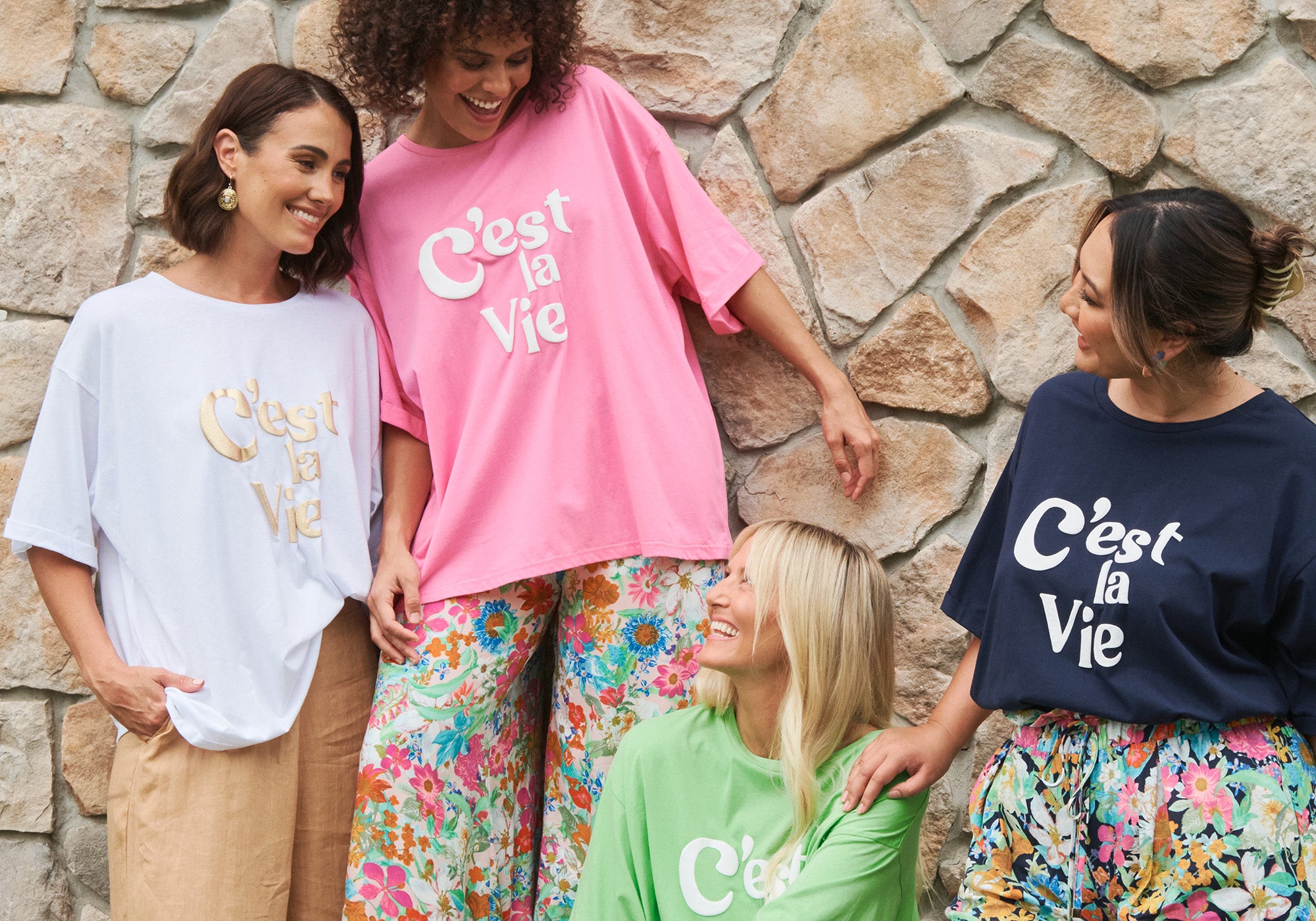 About the collection
C'est La Vie
Inspired by the French phrase meaning "that's life," the C'est La Vie summer 23/24 collection captures the essence of carefree elegance. With a fusion of classic and contemporary styles, each piece exudes a sense of effortless chic. From flowing dresses that embrace movement to bold colours and prints that command attention, the collection celebrates individuality.
"C'est La Vie" invites everyone to embrace the present moment, to revel in life's adventures with confidence and poise, and to find joy in expressing themselves through timeless, graceful fashion.
Discover collection
Elevate your summer style
Shop the look
Tap the hotspots to view each product.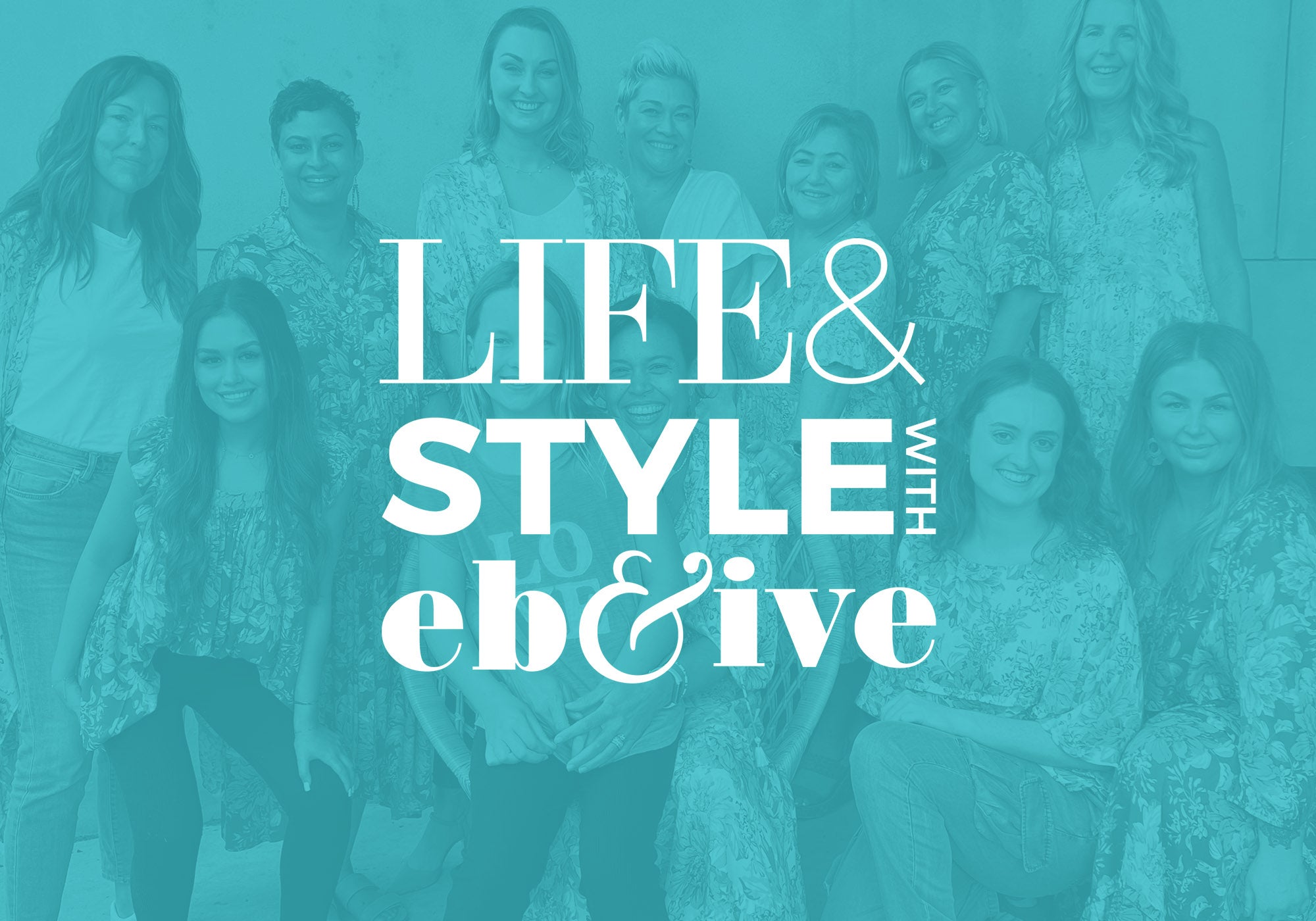 Exclusive Facebook Group
join our VIP community
Step inside Life & Style with eb&ive and become part of our VIP community! Here you'll enjoy expert Styling Tips and How to Wear advice from ourfounder and creative director Nicky Morgan, as well as be part of a safe and inclusive space where you can swap ideas with like-minded women, ask for style and fit advice, and have fun!
Join now
Acknowledgement of Country
As an organisation, The Kindred Co would like to acknowledge the traditional custodians of this country throughout Australia and their connection to land, sea and community. We pay our respects to their elders past, present and future and extend that respect to all Aboriginal and Torres Strait Islander peoples as the first inhabitants of this wonderful land we live in and respect.